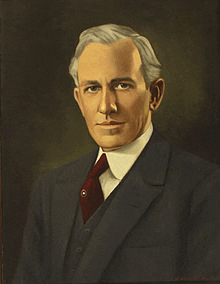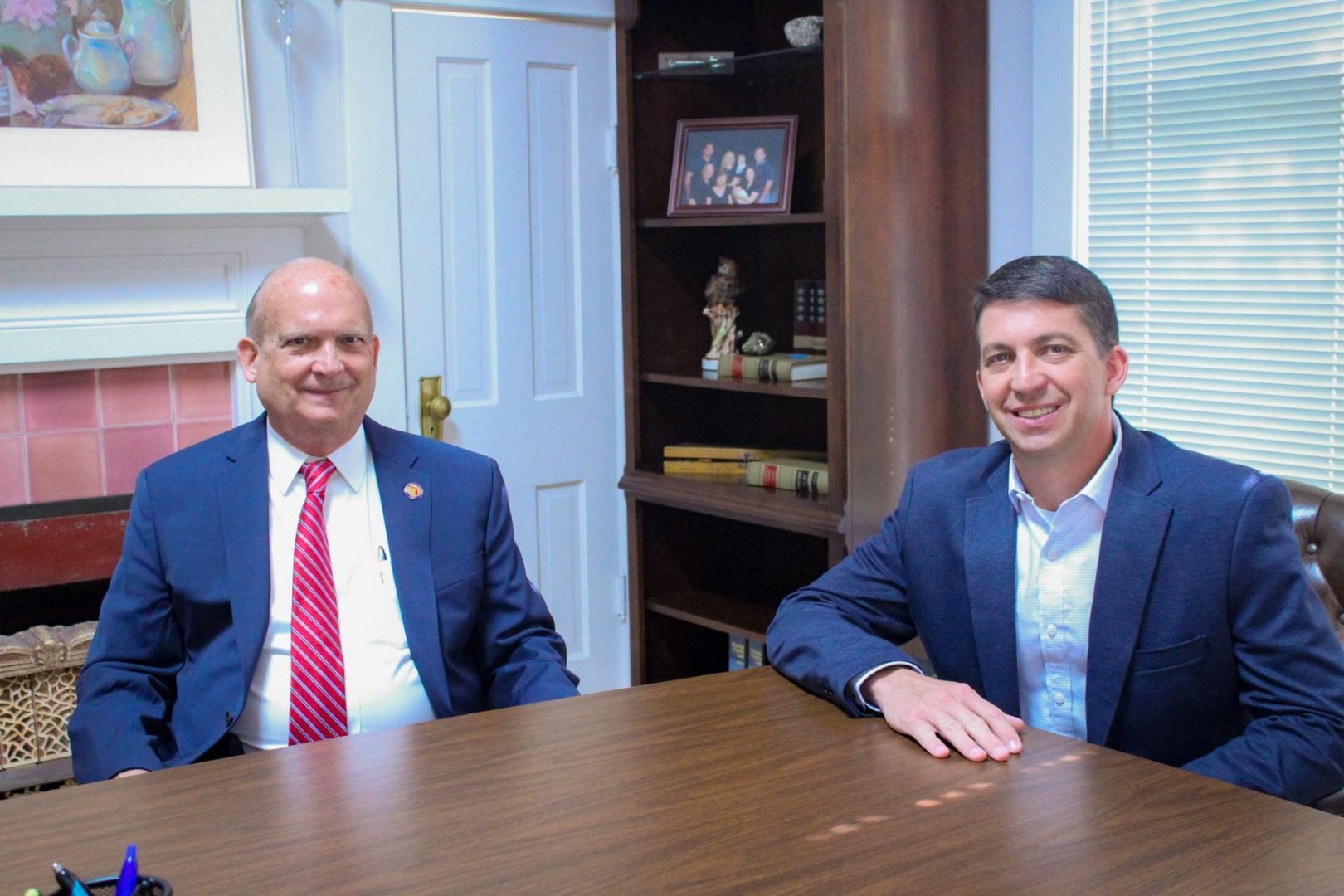 Cary A. Hardee II and Cary A. "Bo" Hardee III, Attorneys and Counselors at Law at Hardee Law Firm, have over 50 years experience practicing law in the state of Florida. Their great-uncle, Cary A. Hardee, for whom they are named, was the 23rd governor of Florida, so their roots run as deep and wide as the state itself. In fact, Hardee County is named after the governor.
Before becoming governor, Hardee practiced law in Madison and Live Oak, while his nephew, Charles Johnson Hardee, their grandfather, practiced law in Madison and Perry.
Patsy Hardee, Cary's wife and Bo's mother, has worked for the law firm for 26 years as well.